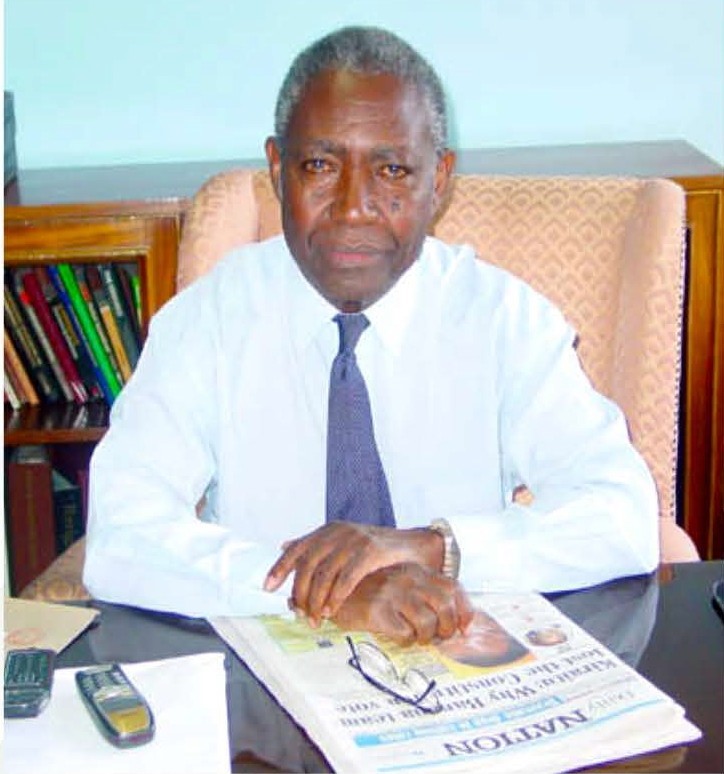 NATHANIEL MBUGUA KANG'ETHE
FOUNDING MEMBER AND CURRENT CEO
Nathaniel Kang'ethe was educated at Govt School Kagumo-primary to secondary school.
For 4 years, 1958 to 1962, he worked for County and City Councils of Nairobi before proceeding
to Lanchester College of Technology, now Coventry University where he studied, Public finance
and Accountancy.
On Return, after working for Borough Council of Coventry, UK, Mr.Kang'ethe was appointed
Accountant General of the East African Community where he worked for 4 years 1965 to 1969.
He thereafter worked as a Financial Controller of Kenya Meat Commission for 5 years-1970 to
1974, before establishing a private practice, Kang'ethe &Associates, an all-inclusive Audit,
Accountancy & Consulting firm in 1976.
Mr Kang'ethe, the Managing Partner, of Kange'the & Associates, is also a Cerfied Public
Accountant and has a broad experience in public and private Financial Administration.