We believe that the following audit team will provide you with an efficient, effective and added value audit as the persons are highly experienced in the audit of all sectors of our economy.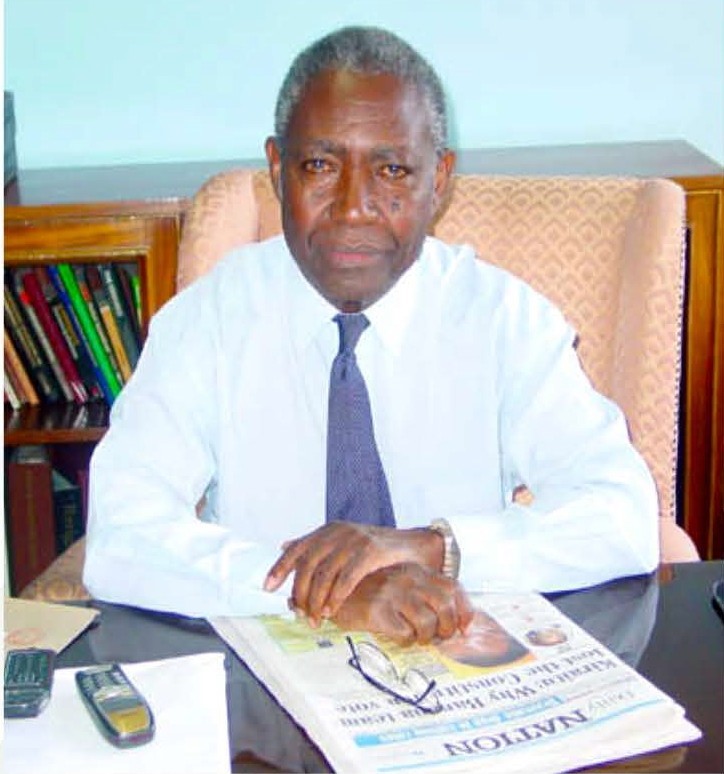 NATHANIEL MBUGUA KANG'ETHE
FOUNDER AND CURRENT CEO
Mr. Kang'ethe, the Managing Partner, of Kange'the & Associates, is also a Cerfied Public Accountant and has a broad experience in public and private Financial Administration.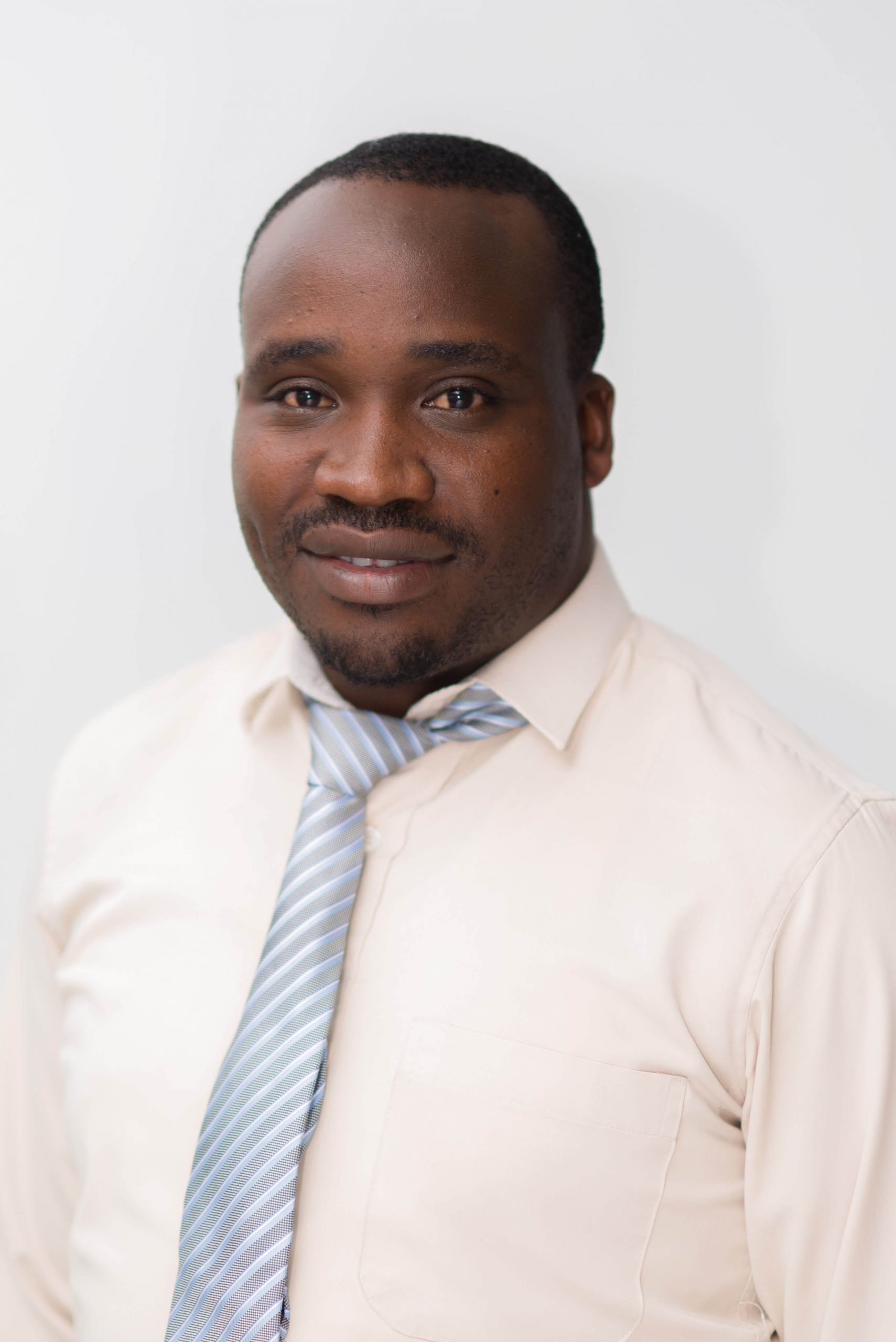 GEORGE NDUTI NGIGI
MANAGING PARTNER
Mr. Ngigi is the partner who is in charge of providing the technical and professional support, quality control and overall direction of the audits and other assignments.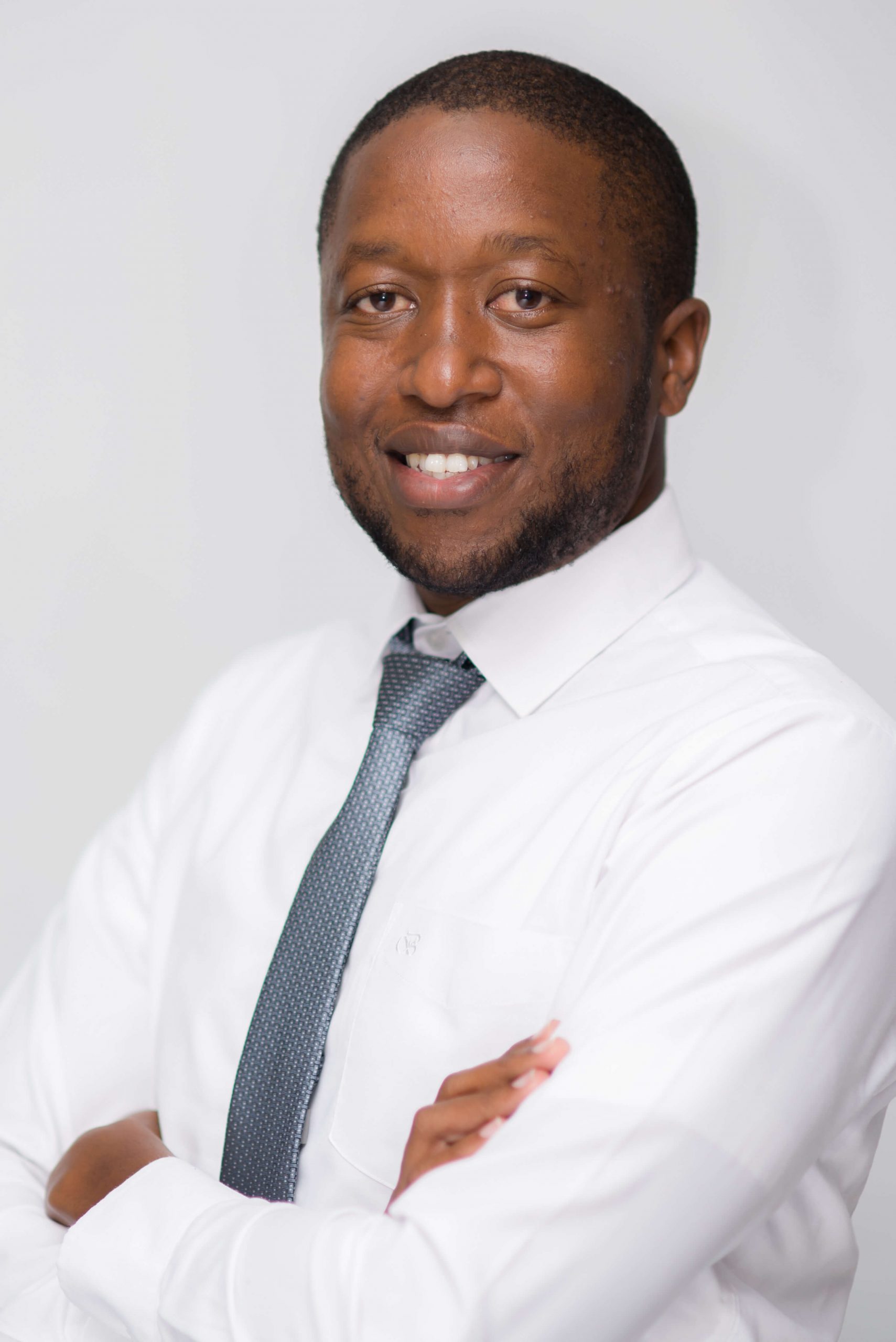 KELVIN MUCHENDU WAMUNYU
AUDIT & TAX MANAGER
Mr. Muchendu is a Certified Public Accountant , CPA (K) and has over six years experience in audit and general tax matters and is the Tax and audit Manager at the firm.
ZACHARIA K. NGUGI
Company Secretary
Mr. Ngugi holds over 20 years experience in Company Secretarial practice, Shares Registration and Corporate governance and Consultancy having also worked for various Consulting Firms including Africa Registrars an affiliate of Ernst & Young.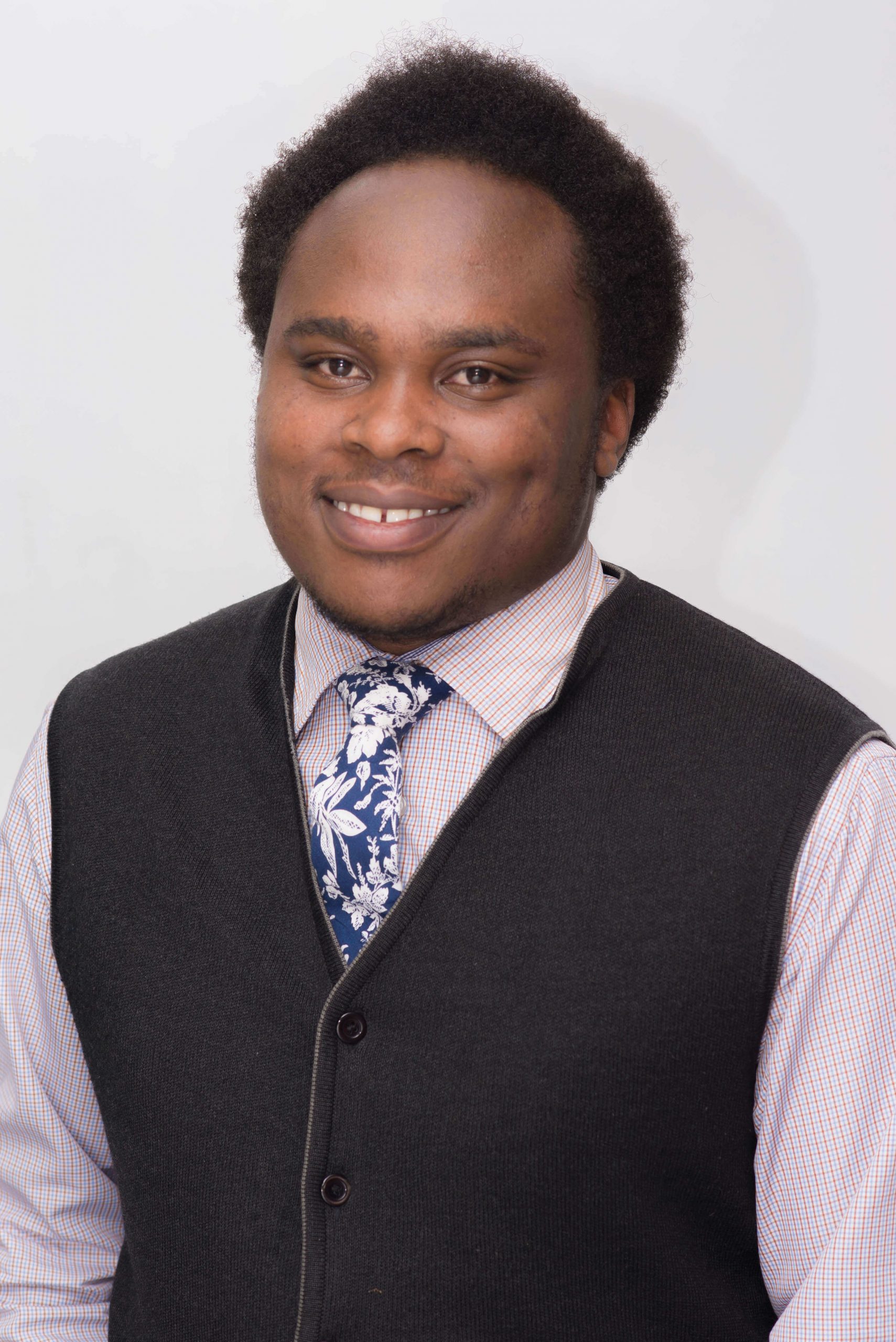 ELIAS KARAGO
AUDIT SEMI SENIOR
Mr. Karago is a semi-senior auditor at Kang'ethe and associates. He holds a bachelor's degree in Economics and History from Egerton University.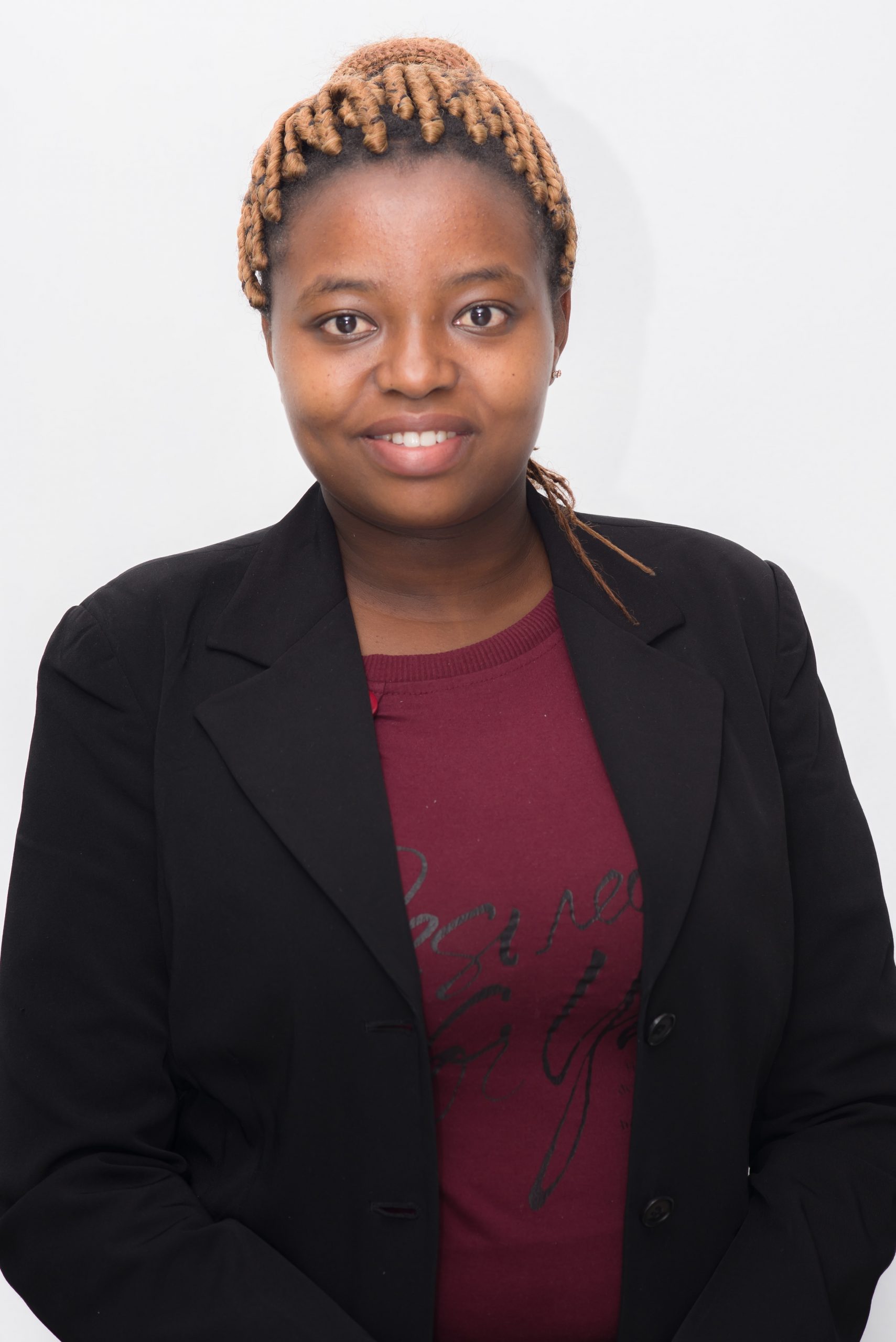 Ms. Wangari is a senior auditor at Kang'ethe and Associates.she holds a Bachelor's degree in commerce (account) option from Jomo Kenyatta university of Agriculture and Technology.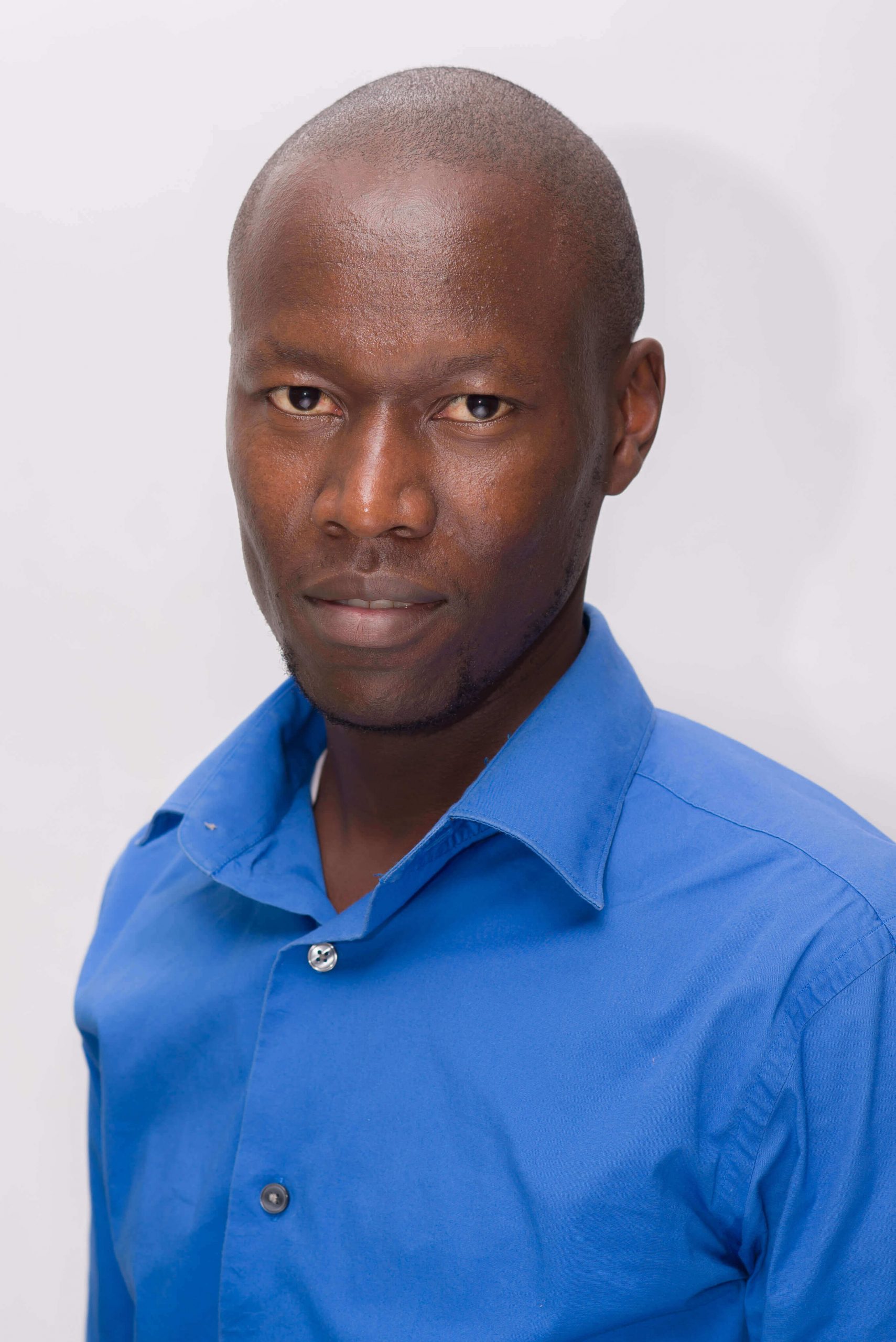 PETER MINJA
AUDIT SEMI SENIOR
Mr. Minja is a Certified Public Accountant with four years experience in bookkeeping, auditing and taxation. He is a former employee of Farmer's Choice Limited and is currently tasked with auditing work, filling company tax and doing clients' bookkeeping.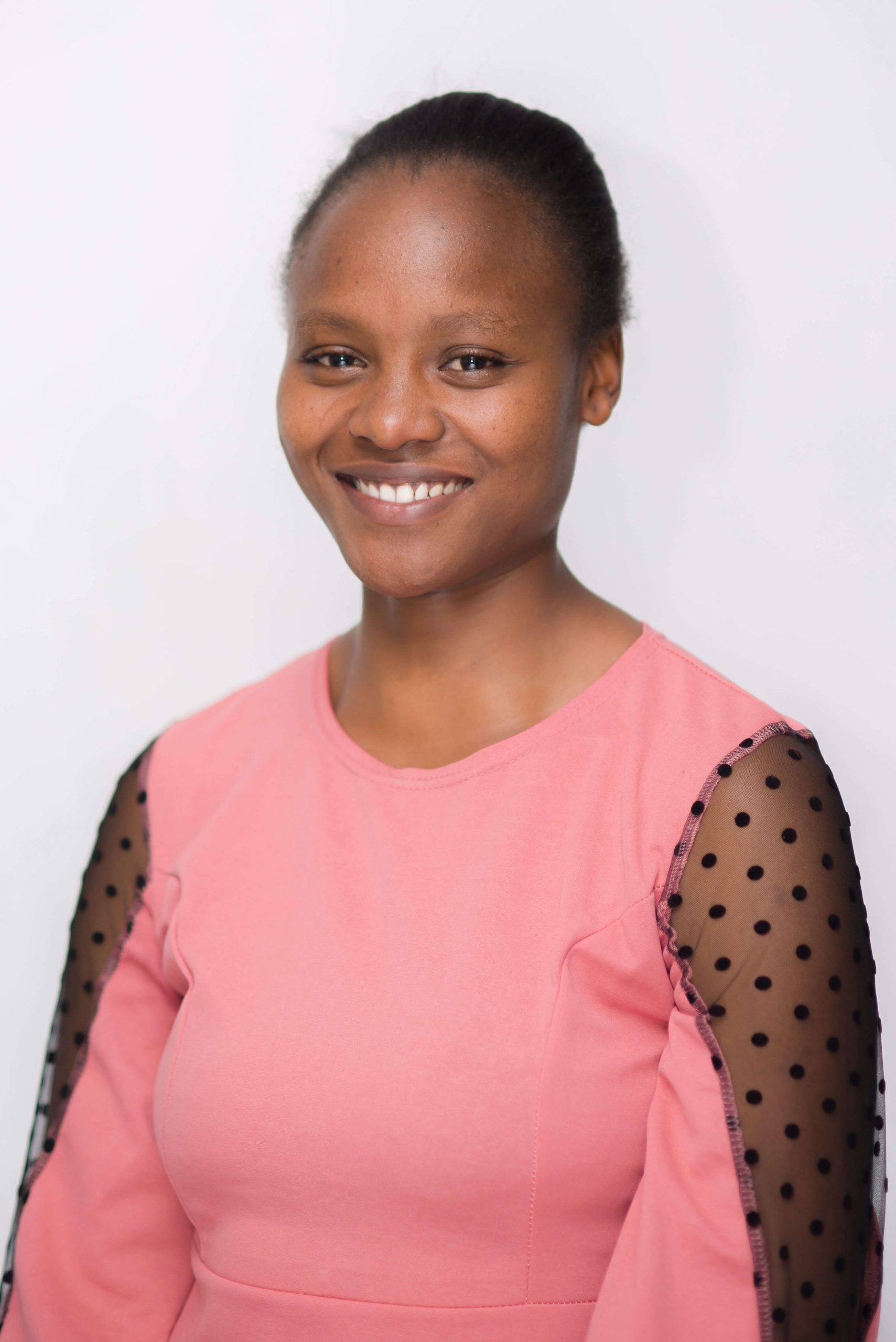 NANCY WANJIKU
Office administrator
Ms. Wanjiku is the office administrator at Kang'ethe and associates She is a certified public accountant. She is responsible for day to day activities of the office