"We have been delivering financial management consultancy, accountancy, auditing, company secretarial and tax related issues for over 40 years."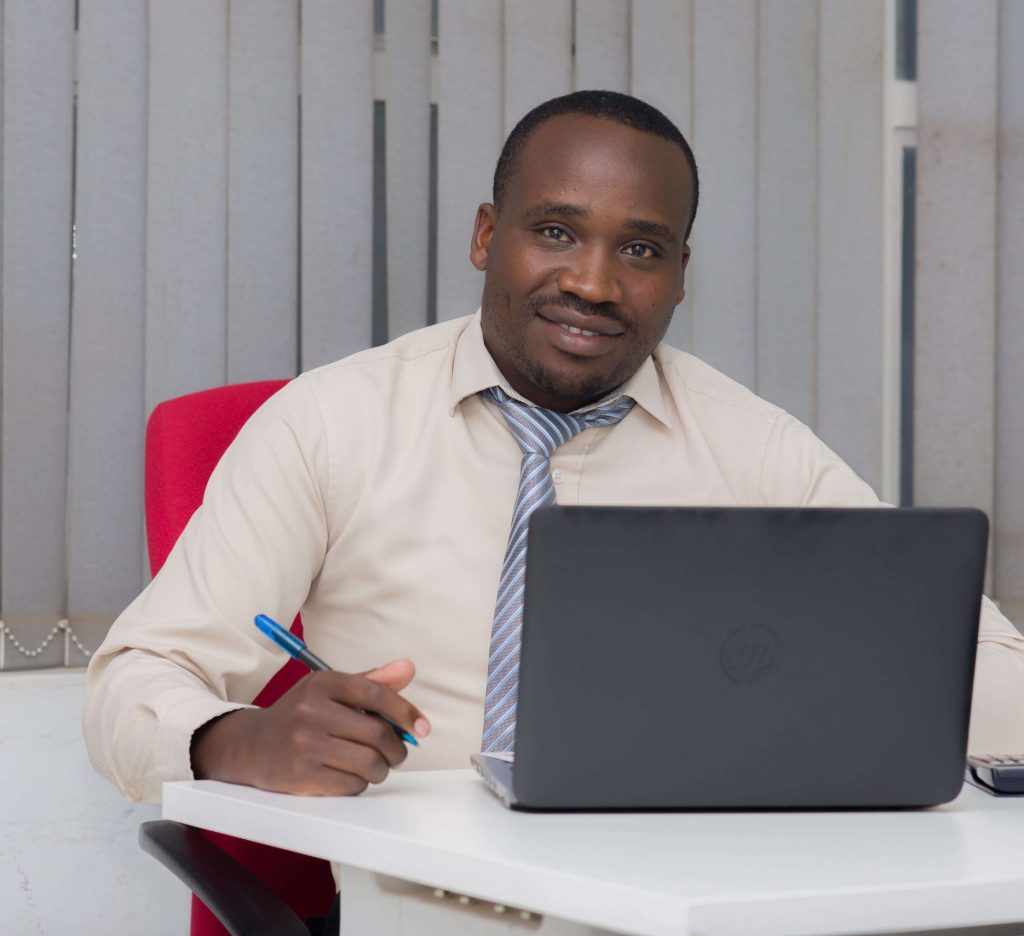 Kang'ethe & Associates is a Certified Public Accountancy firm that was registered as a partnership in 1976. Our mission is to deliver tailor made financial and management consultancy, accountancy and bookkeeping, financial auditing, company secretarial services, and consultations on all tax related issues.
Over the years, the firm has grown and currently it employs a dedicated team of professional staff who are all qualified as Certified Public Accountants of Kenya.
The firm is under the management of two partners, Messrs George Ngigi (the Managing Partner) and Nathaniel Kang'ethe.
Our offices are conveniently located at Sclaters House, Parklands Road, Westlands. We have ample parking space for our clients. We maintain a fully computerised office that is networked and up to date with the latest information technology facilities. This helps in serving our local and international clients efficiently, as well as networking with our associates all over the world.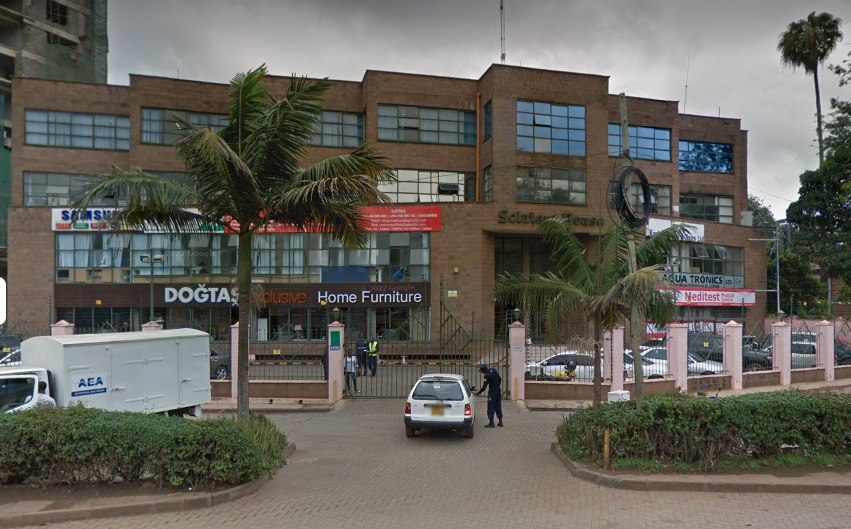 +254(0) 712329305 | info@kangetheandassociates.com
High quality of service requires highly qualified and experienced team in the relevant field.
To stay up with changing customer expectations and the opportunities made possible by adjacent businesses like retail banking, fintech, payments, and connected supply chains, tax authorities in many respects need to become disruptors and innovators. Tax administration will become more simpler for firms, citizens, and tax authorities because to advancements in intelligent industry, digital, data, and the cloud…
Tax will be increasingly used to drive consumer behavior
If Net Zero 2050 is to become a reality, humanity must make the greatest profound change in its behavior in the shortest amount of time in its history. Even though it's widely acknowledged that we're starting to lag behind in the race to Net Zero, all hope is not lost at this point…